Our Attorneys
The attorneys at Gardner & Burks, P.C., have extensive experience where it matters the most: In the courtroom. While we strive to deliver sound advice and outstanding representation at all stages of your case, make no mistake--we are, first and foremost, trial attorneys, who have worked to cultivate and earn reputations as well-prepared and effective courtroom advocates.
About Us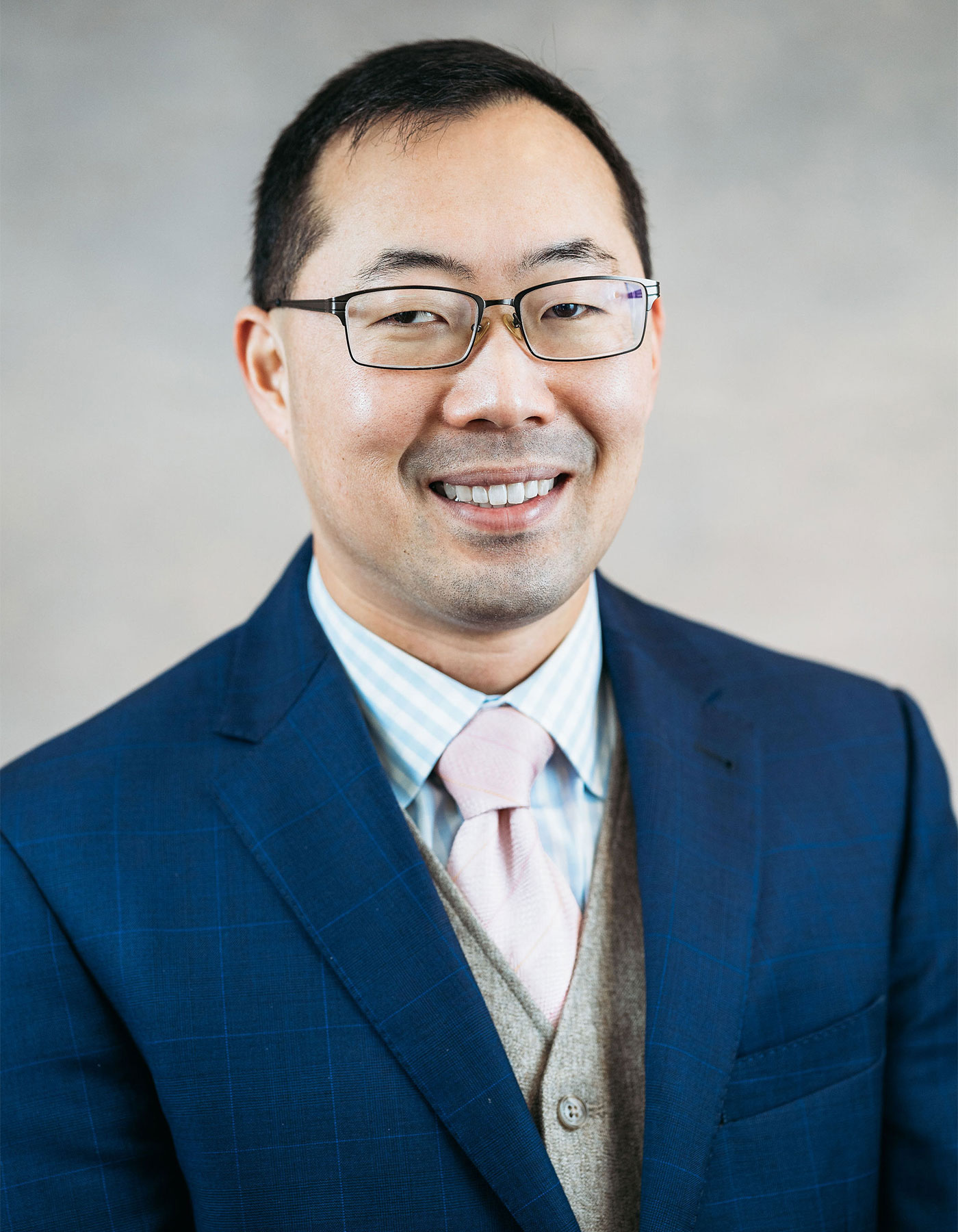 9108 Courthouse Road, Spotsylvania, VA 22553

P.O. Box 129 Spotsylvania, VA 22553
Attorney Joshua M. Parrett joined the firm of Gardner & Burks, P.C., as an associate in January 2021.  Mr. Parrett brought with him more than a decade of experience handling criminal defense matters.
Mr. Parrett is dedicated to achieving the best outcome for his clients, whether through trial, negotiation or mitigation.  He has handled nearly every type of felony or misdemeanor charge, including murder, rape, robbery, malicious wounding, larceny, assault and battery, and DUI, among others.  Mr. Parrett also has significant jury trial experience, as well as familiarity handling cases involving mental competency and insanity issues.  He has practiced in Circuit, General District, and Juvenile Courts, and has prepared appeals for the Court of Appeals and Supreme Court of Virginia.